The rules are pretty simple and straightforward.

1. Post a link, description, and if you want a small logo or picture that represents your site.

2. Make sure the site you're linking has a place for us to advertise our site.

3. Only one link per site.

4. You may NOT advertise outside of this thread.

_________________
Iken Namikaze
Derge Namikaze
Bruce Megawhite
Kyōkihime Namikaze
Steel Village
[Quotastic Section]  [05:07:55 12/01/13] @ Admin-sama : my post in gd is part of my elaborite plan to get cob to dress as iken...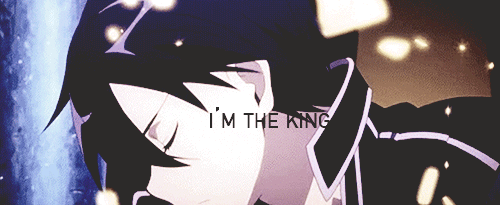 Code:

[center][img]http://fc00.deviantart.net/fs44/f/2009/109/3/8/Dead_Jiraiya_Approves_by_Blue_Ten.png[/img][/center]