Weapon Name: Faraday Cloak
Description: A type of clothing produced in semi mass quantities for use in areas of high electromagnetic radiation.  The material can be practically any color.  Its made out of several metallic and plastic like substances.  The cloak is made for practical use more than it is for comfort.  It's recommended that a thick layer be worn under the cloak for the users comfort.  
Weapon Special Abilities: The cloak is a dual or triple layered, reversible utility item.  It blocks out and or absorbs most radiation found in the electromagnetic spectrum.  The dual layer version blocks all electrical signals coming from the wearers body with the first layer, while the second layer on the outside absorbs any leakage.  Reversely the triple layer version has a reflective outer layer with a similar layer layout inside.  The reflective layer on the outside coat also reflects electromagnetic radiation.    
History: Made by Death Co. in Death Co. by real Death Co. employees.  No foreigners here to mess up your orders!  
*DISCLAIMER: DEATH CO. DOESN'T NOT MAKE ALL OF THE MATERIAL USED IN THIS DEVICE.  SHOULD THE DEVICE MALFUNCTION, WE AT DEATH CO. ARE NOT RESPONSABLE FOR ANY RESULTS THERE OF DUE TO THE FAILURE OF THIS PRODUCT...*
_________________
Iken Namikaze
Derge Namikaze
Bruce Megawhite
Kyōkihime Namikaze
Steel Village
[Quotastic Section]  [05:07:55 12/01/13] @ Admin-sama : my post in gd is part of my elaborite plan to get cob to dress as iken...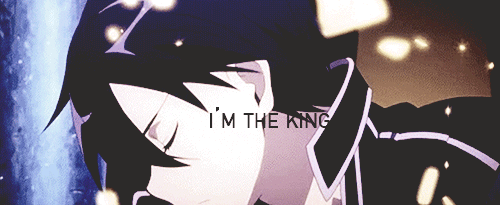 Code:

[center][img]http://fc00.deviantart.net/fs44/f/2009/109/3/8/Dead_Jiraiya_Approves_by_Blue_Ten.png[/img][/center]